Socio-cultural Sustainability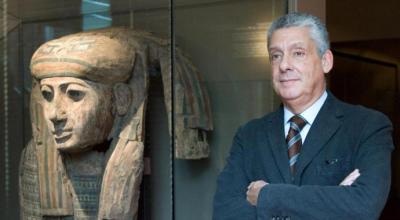 Recovery, restoration and enhancement of cultural heritage
We respect the sociocultural authenticity of our cities, preserving their cultural and architectural assets and traditional values, and contribute to intercultural understanding and tolerance.
We are a company strongly committed to the recovery, restoration and enhancement of cultural heritage.
Recovery, restoration and enhancement of cultural heritage:
· We are involved and actively participate in local agendas that promote traditions and cultural activities with the local public.
· We promote cultural interest and open the art collections of our hotels to the public.
We collaborate with local entities that promote the integration of people into society, equal opportunities and the fight against poverty.
· Agreement with the Fundació Aura, an entity that works for the insertion in the world of work of people with diverse abilities. Specifically, Derby Hotels is collaborating to promote Home Autonomy programs.
· Main sponsor of Fundació Arqueològica Clos - Museu Egipci de Barcelona, ​​which develops specific activities and programs around pharaonic art.
· Annual donation to the Banc dels Aliments for the fight against hunger.