Claris
HOTEL & SPA 5*GL
Barcelona
The Claris is a 5-star Gran Luxe Hotel & Spa located just steps away from Passeig de Gràcia, right in the heart of Barcelona.
The Palau Vedruna, a building that was constructed in 1883 and that still preserves its original neoclassical-style façade, was one of the first mansions to be built in Barcelona's Eixample neighbourhood and was fully refurbished before opening as a hotel in 1992.
Inside is a lobby with a waterfall, through which three panoramic lifts take guests to a large terrace with restaurant, pool and solarium. Ground floor is home to Mayan Secret Spa and Os-Kuro sushibar & restaurant.
The materials used to build the hotel include a thorough selection of titanium, daino and verde lara marbles, over 10 km of carved sandstone mouldings, ebony, root, wengue and aged oak woods, hand-painted frescos and stuccoes with gold leaf, and large wallpaper coverings made in the United States especially for the rooms, all decorated with sophistication. All of this ensures that the Claris is not just a hotel, but a palace where each room where guests are housed is a private space, with all of its artistic and decorative elements.
The Claris Hotel 5*GL also houses a unique Museum hall that houses the exhibition "The Maya and the splendour of America". Made up of over fifty pieces of work, the exhibition focuses especially on representative creations of the Maya civilisation, but also includes other pre-Colombian cultures of Mesoamerica, the Central Area and Western Mexico, as well as the Andean Area.
The Claris Hotel currently has 124 newly-renovated rooms and exclusive suites, meeting rooms, function rooms, an outdoor pool, solarium, gym and sauna, two restaurants and a spectacular terrace that gives visitors one-of-a-kind views of the city. It also offers parking with power socket for electric vehicles with Menneke Type 1, Type 2 32A and Schuko 12A connectors.
Member of: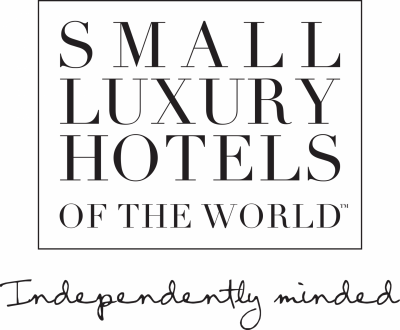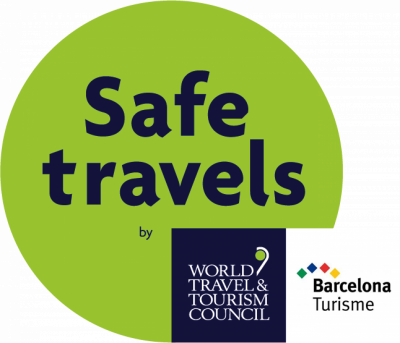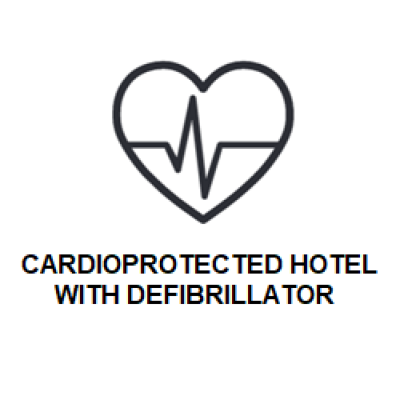 Services
124 rooms and suites
Terrace and outdoor pool
Gym, sauna and solarium
Mayan Secret Spa

La Terraza restaurant & cocktail bar
Sushibar & Restaurant Os-Kuro
Doorman and concierge service
Free WiFi in all areas
Museum Hall
Parking 

with power socket for electric vehicles

24-hour room service
Small dogs accepted
Meeting rooms and function rooms
Cardioprotected hotel with defibrillator and trained staff to use it in case of need
Mayan Secret Spa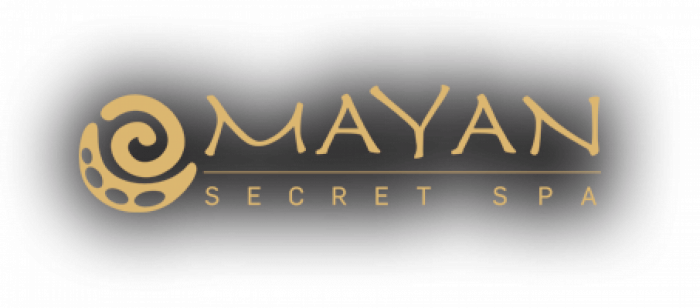 In Mayan Secret Spa, you will find the balance and harmony of body and mind in a unique environment of high service and quality, with a very personal style making this setting an unforgettable experience.