A charming 4-star boutique hotel, it is the ideal place for business and pleasure in the centre of London. Only a few minutes from Hyde Park and accessible on foot from the shopping areas of Oxford Street and Notting Hill.
It is a group of Victorian style buildings that are joined together and that have been fully refurbished, preserving the purest English style with their inlays, pillars, stained glass windows, original carpentry and other elements.
Located in the district of Bayswater, in a quiet private garden that gives its name to the residential street Queen's Gardens, it is only a stone's throw from Paddington station and easily accessible from Heathrow airport.
It is only a few minutes' walk from Hyde Park, Oxford Street, one of the most famous shopping areas in the world, and the cosmopolitan neighbourhood of Notting Hill and its  Portobello market.
It has 140 elegant rooms that have been fully refurbished, intimate settings aimed at comfort where care has been taken down to the finest detail. With a gym, sauna, meeting room and a bar that enables you to savour creative Spanish cuisine in the heart of England's capital.
Member of: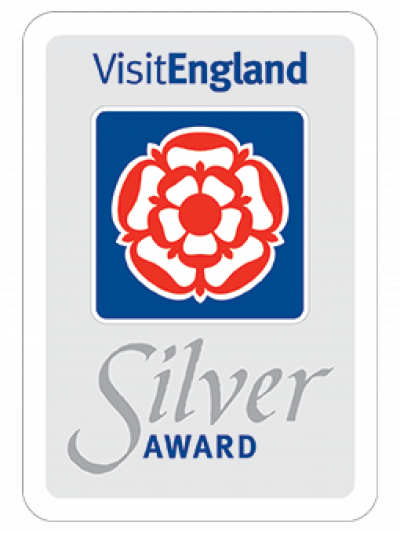 Services
140 rooms
Sauna and gym
XO Bar
Meeting and function room
Collection of Roman mosaics
Free WiFi in all areas
Laundry and ironing service
24h room service
Disabled access
Small dogs accepted